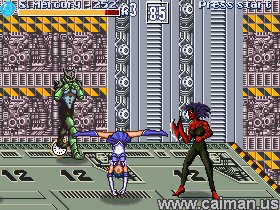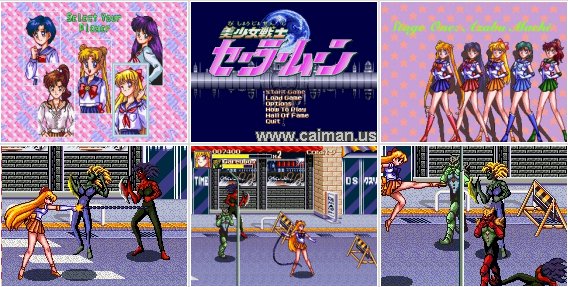 Pretty Soldier Sailor Moon Plus
by Naoko Takeuchi
A great fighting game using the Beats Of Rage engine
This is the first game of the Pretty Soldier Sailor Moon set.
The games in that set are:
- 1. Pretty Soldier Sailor Moon Plus
- 2. Pretty Soldier Sailor Moon R
Usagi Tsukino is joined by her four friends who are also sailor senshi(warriors): Rei Hino as Sailor Mars, Minako Aino as Sailor Venus, Ami Mizuno as Sailor Mercury and Makoto Kino as Sailor Jupiter.
In this first chapter of the game series, the sailor senshi are fighting against Queen Beryl and the Dark Kingdom. Equipped with the trademark moves from the show , this game begins the "Destiny Revival" series.
Game features:
Spoiler:
Dowmload:
Pretty Soldier Sailor Moon Plus